design
publish
exhibit
Serving our clients with precision and creative solutions. Always focusing on quality.
design
At our heart is the 30 years of experience as a design studio. Drawing Tables, Zip Disks and Bondi Blue iMacs have come and gone but we've kept our eye for design at the forefront of the services we offer. Our aim is to create work that excites, inspires and most importantly meets the needs of our clients.
publish
From a simple business card through to a multipage catalogue. Our team of talented copywriters, designers and artworkers collaborate closely at each project stage to ensure we achieve consistent results. Focussing on clear, simple branding, informative brochures and easy to navigate websites ensures that our clients products and services are demonstrated in the best possible way.
exhibit
We don't just create brochures. We offer a full 'in-house' exhibition stand service to suit your needs, from a simple popup display to full blown custom built stand. From initial design renders through to meeting you at the finished stand we keep it all in-house (or in-warehouse) so we can control every aspect of the project. This service is now a large percentage of our business and continues to grow as we continue to deliver.
WHO WE ARE
We are a graphic design consultancy that specialises in print, digital, and exhibition design.
We believe that design sits at the very core of true brand success, and our collaborative approach ensures great ideas come to life. Our talented team have a varied skill set and work together with you to help promote and grow your business and ideas.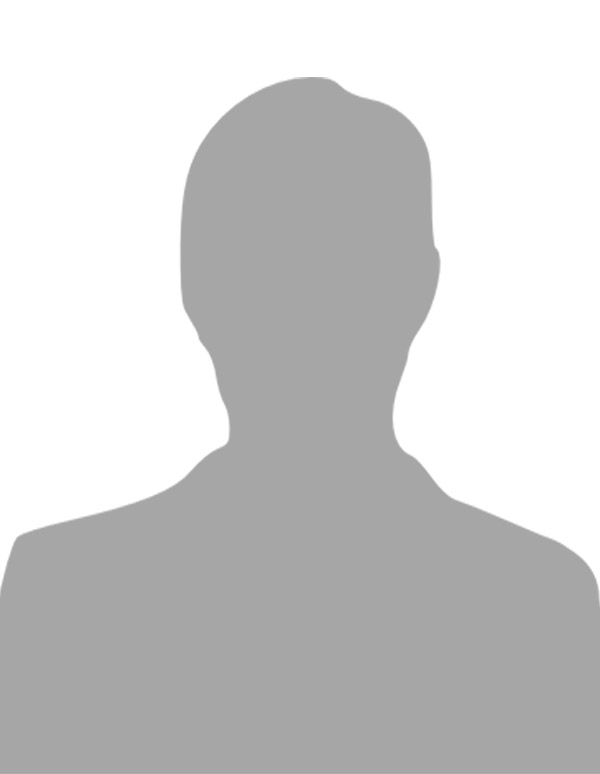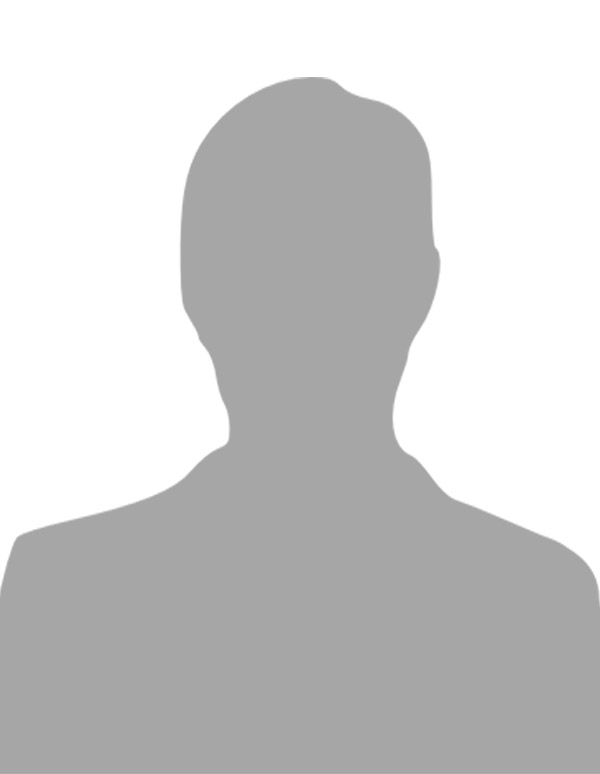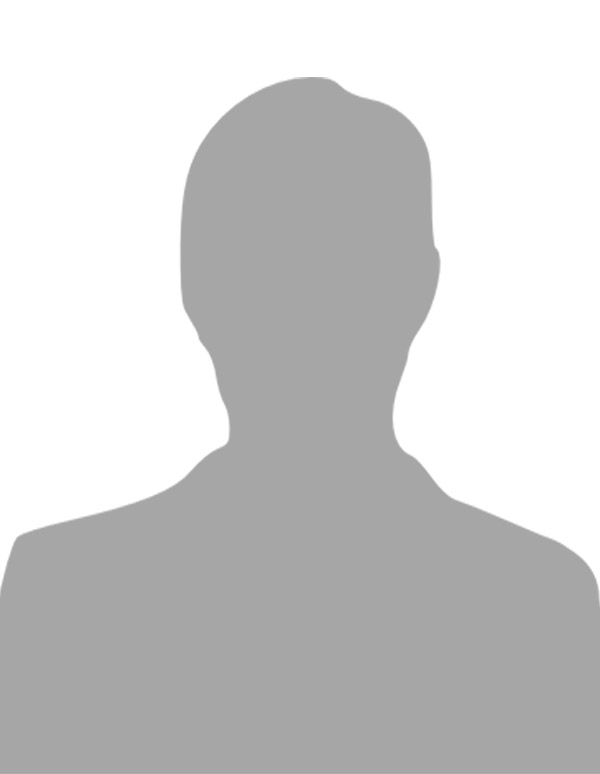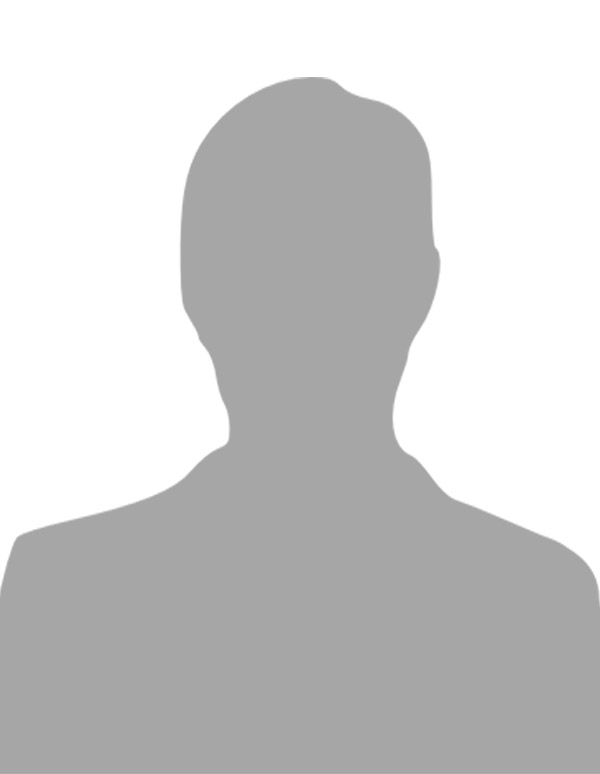 "I can honestly say that this company is by far the best I have worked with. They exceeded my expectations in every way. I could not be more pleased."
- Jason Smith
FROM OUR BLOG
Sharing our thoughts and vision. Here you can read insights from our leaders and find out what makes us who we are.